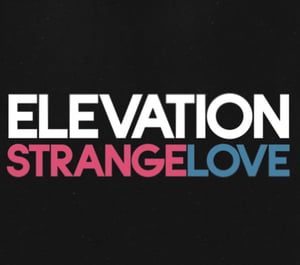 $

11.98
Special January Promotion
Buy Elevation's Strangelove CD from the Elevation Merch Store (Here) and receive a spot on Elevation's guest list at an upcoming show! 50 Records will contact you regarding the details of the show that you are eligible for via your purchase email address. If you have any questions, please do not hesitate to email.
info@50entertainment.com.
CD Song List:
1. Intro
2. So Into You
3. Let It Ring Out
4. Razoreyes
5. So Strong
6. Dying For
7. Wallflower
8. Fading Away
9. Love
10. Maybe Tomorrow
11. Not Gonna Beg
12. Be Free
13. White Stars
14. Can't Shake It Off
15. Is There A Place?